Instant Cover Products

AIM Spray
AIM spray can be used by both men and women, it is a cosmetic product which completely washes away when you shampoo your hair.
Retailing in 5 different shades will ensure you find a shade that matches your current hair colour.
Although AIM has no affect on the growth of your hair it can give the appearance of a full head of hair in seconds. This is achieved by a fine layer of powder holding on to the hair strands and scalp.
Buy 6 Now - receive 10% discount
Capillus Keratin Hair Fibers
A temporary, quick fix that provides patients instant coverage for fuller hair in seconds. Thousands of miniature keratin fiber particles cling statically to hair, instantly concealing areas of thinning.
How to use
Style clean hair as normal and ensure it is dry. Hold bottle close to hair and shake lightly over area of thinning until it is fully covered. Gently pat hair to disperse the fibers and blend into hair for a natural look. If desired, use hair spray for extra hold. Avoid combing hair after application. Close the bottle tightly and store away from moisture when not in use.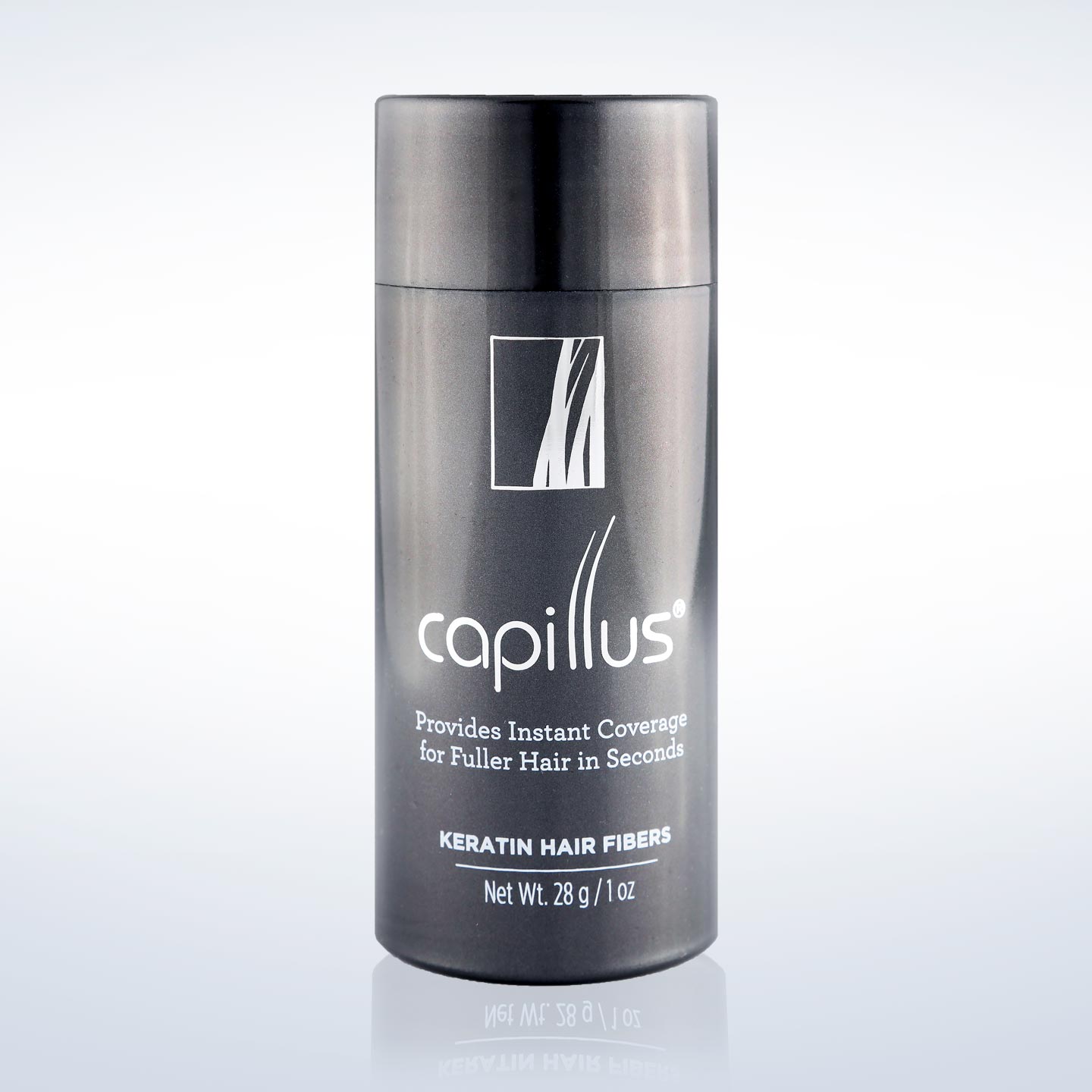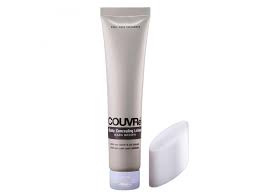 COUVRe - Scalp concealing lotion
This concealing lotion makes hair look instantly thicker by eliminating the contrast between thinning hair and scalp. This waterproof, dry-touch formula with natural pigments conceals the scalp, resulting in hair that looks fuller and thicker.
COUVRe is a gentle non-greasy cream ideal for both men and women. Its is 93% water and rub proof and only takes minutes to apply.