Welcome to the Hair Loss & Scalp Treatment Clinic Dartford Kent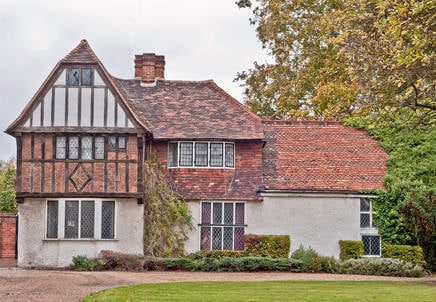 9:00am to 6:00pm Tuesday
9:00am to 6:00pm Wednesday
9:00am to 6:00pm Thursday
9:00am to 6:00pm Friday
9:00am to 5:00pm Saturday
ONLINE ORDERS
FOR DELIVERY, PLEASE SEE OUR SHOP ON THIS SITE
EMAIL ADDRESS: [email protected]
WISHING YOU HEALTH AND HAPPINESS, STAY SAFE
Here at the clinic we understand that loosing hair can be extremely stressful leading to a low confidence and lack of self-esteem. Therefore it is our mission to give you the best advice and treatment
The Clinic supplies a range of treatments for various Hair loss and Scalp Problems that are designed especially to help provide you with healthy hair and scalp.
We also specialise in Hair Replacement and Skin Systems to hide Alopecia cover Burns, Scars and various other Hair loss conditions to Clients and Patients throughout the UK.
I have been comimng to the hair and scalp clinic for over a year now and I am so thankful to them for the treatment and care I have recieved with my hair loss. I would definatly recommend them to anyone suffering with scalp or hair loss problems.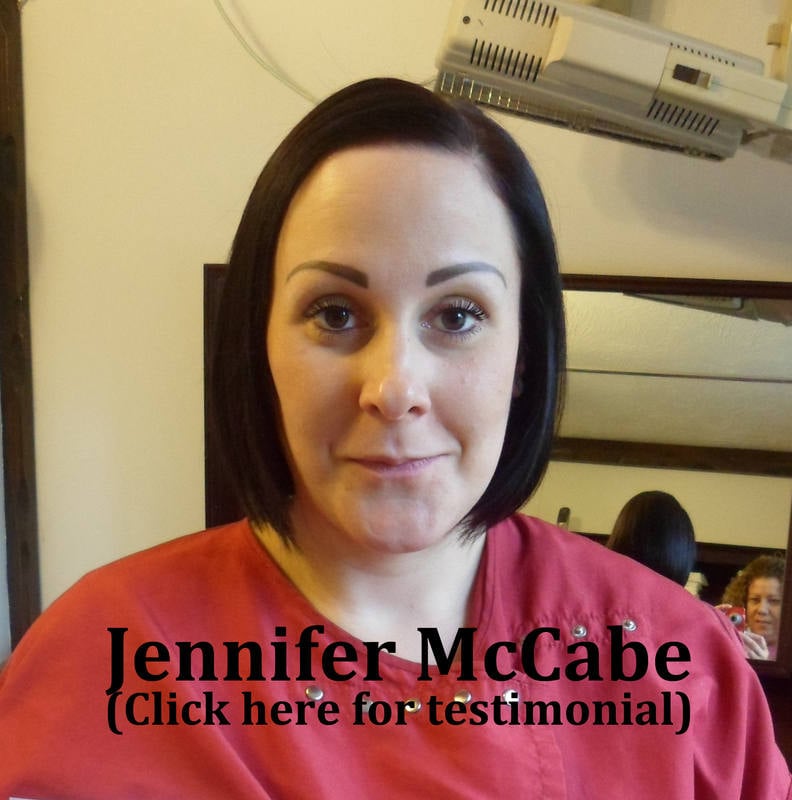 A HUGE thank you for helping me throughout this year and making my condition manageable, it means so much and I will definitely be recommending you if I hear of anyone else with a similar issue.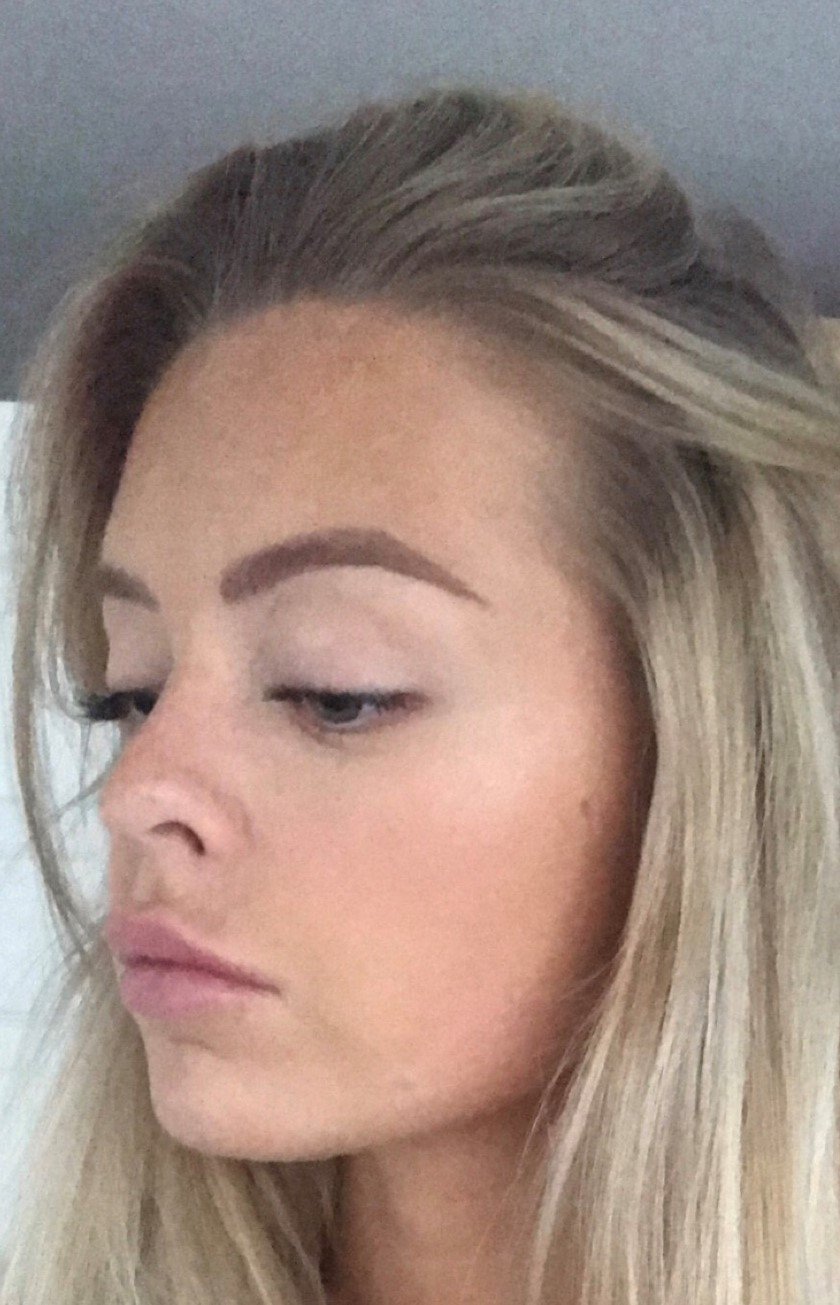 I Love this product! It's one of my favourites; I use this myself, as I have frizzy, dry, curly hair.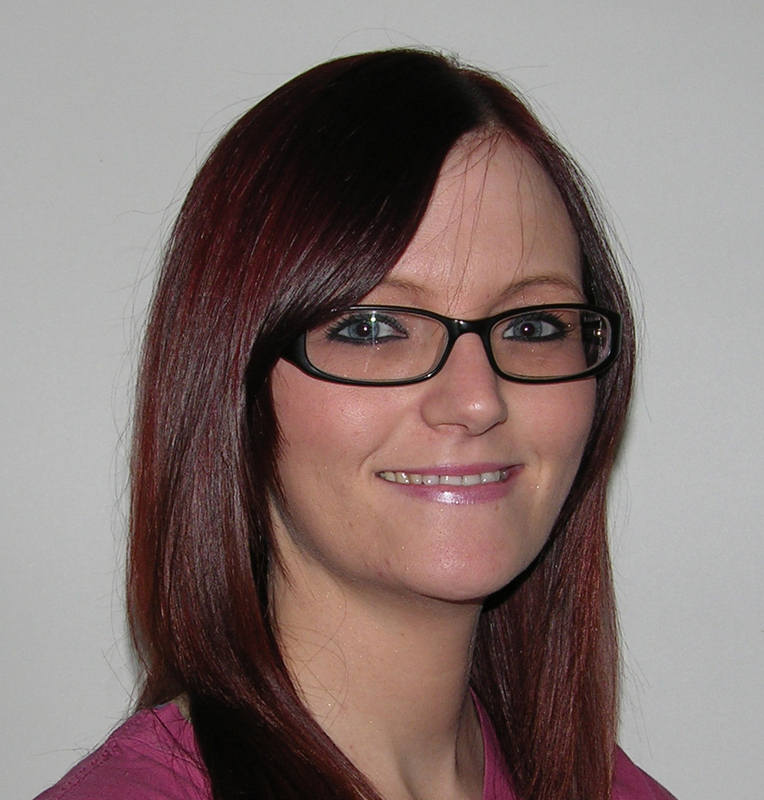 Once registered with US you can purchase direct from our shop or simply telephone us with your order