Tablets - Finasteride Buy 5 boxes and receive a 6th box free of charge
---
Tablets - Finasteride Buy 5 boxes and receive a 6th box free of charge
£195.00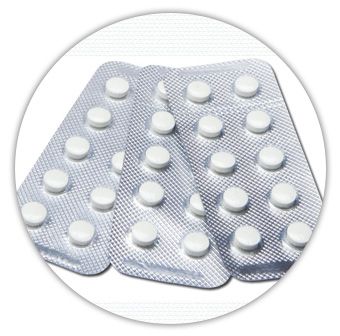 Finasteride [Propecia] treats the root cause of androgenetic alopecia, which is the androgenetic hormones. These hair products for hair loss are only available under prescription and should not be used without the supervision of a physician. It stimulates scalp hair follicles without affecting the testosterone levels in the patient and is a male only treatment.
This is a type of medication that can help treat male pattern baldness, helping to increase hair growth and prevent further loss by targeting the hormones that cause this condition. Finasteride treats hair loss by stimulating the hair follicles and helping them return to a normal growth cycle, and in many cases it can lead to a significant improvement-in clinical trials two thirds of men showed increased hair growth and 83% showed no further hair loss, whilst in contrast all of the men in the study who weren't taking the medication lost hair. Want to have that same kind of result? Then buy Finasteride today.
Buy 5 boxes and receive a 6th box free of charge
Offer valid when 5 boxes are purchased in a single tranaction.
Consultation and health forms are needed before your order of Finasteride will be completed. Once you are a registered patient, your health forms will be sent automatically with each order of Finasteride